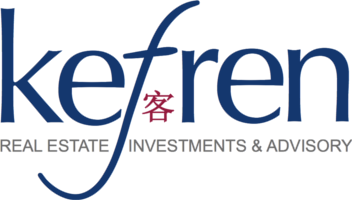 We are not a financial boutique or financial promoters. We are artisans.

We like to get our hands dirty at work and get involved with what we believe in.

If we ask you to invest money in a project, we will invest in it too.

We invest and advise in residential property and lately we are focusing on Student Housing, Coworking for Start-ups and short term plug&play Accommodation.

Homepage | Investments | Advisory | Legal Info | Contact
© Copyright Kefren Sàrl 2010